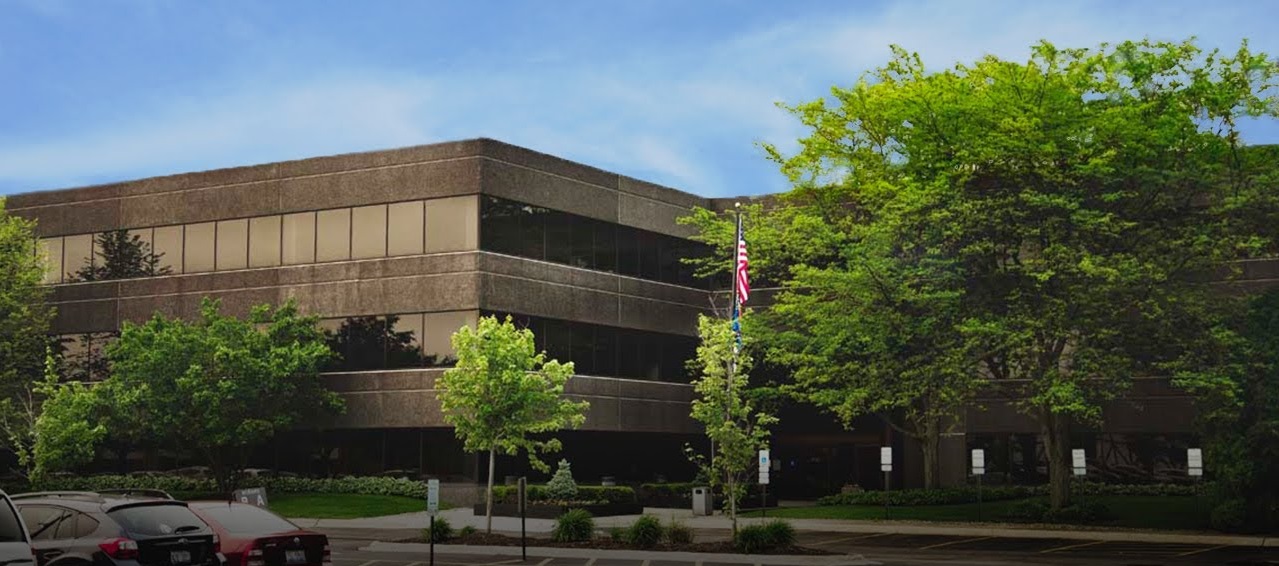 Shvartsman Law Offices
Our team of lawyers is focused on bringing you the services you need most.
Whether you need a real estate lawyer, or any other legal services, our experienced professionals are here to help.
---
Our location
3400 Dundee Road, Suite 215, Northbrook, Illinois 60062
Shvartsman Law
Shvartsman Law guarantee honesty, confidentiality, and support.
We provide the North Shore with resourceful legal assistance to every client
Shvartsman Law Offices is a trusted counsel and business advisor
with emphasis on establishing long-term relationships with our clients.
Our Practice Areas
.01
---
From negotiations and inspections to disclosures and closings, we can assist with all aspects of the transaction.
.02
---
If keeping your home is your priority, we have aggressive and tactical foreclosure defense strategies
.03
Personal Injury
---
Got injured in an accident? We will help you get compensation from insurance companies even in the most complicated cases.
.04
---
Our firm is committed to providing personal attention and affordable solutions to every client's financial obstacles.
.05
---
Shvartsman Law Offices will counsel you every step of the process, fulfilling your business law attorney needs.
.06
Estate Planning​
---
We will help you understand the process of probate court, create a will and assist with other estate planning matters.
.07
Commercial and Residential Eviction
---
Should you be a residential or a commercial tenant, Shvartsman Law Offices will help you protect your rights.
Why Choose Us
30+ Years Of Combined Legal Experience
Highly experienced, dedicated lawyers with decades of combined legal expertise. Our attorneys have outstanding credentials, complemented with significant experience and proven track record of exceptional results. We are a boutique law firm who understand the client's perspective and their needs and challenges.
Holistic, Collaborative Approach
We provide a broader perspective to problem solving. Our lawyers continually consult with each other, and share ideas and find solutions in the best interest of our clients.
Best Case Strategy
Shvartsman Law creates a winning case strategy and provides services that are unique in the legal industry.
Free Initial Consultation
Call or email us today and let's see how we can help you.
Call Us
---
Get Your First Consultation FREE!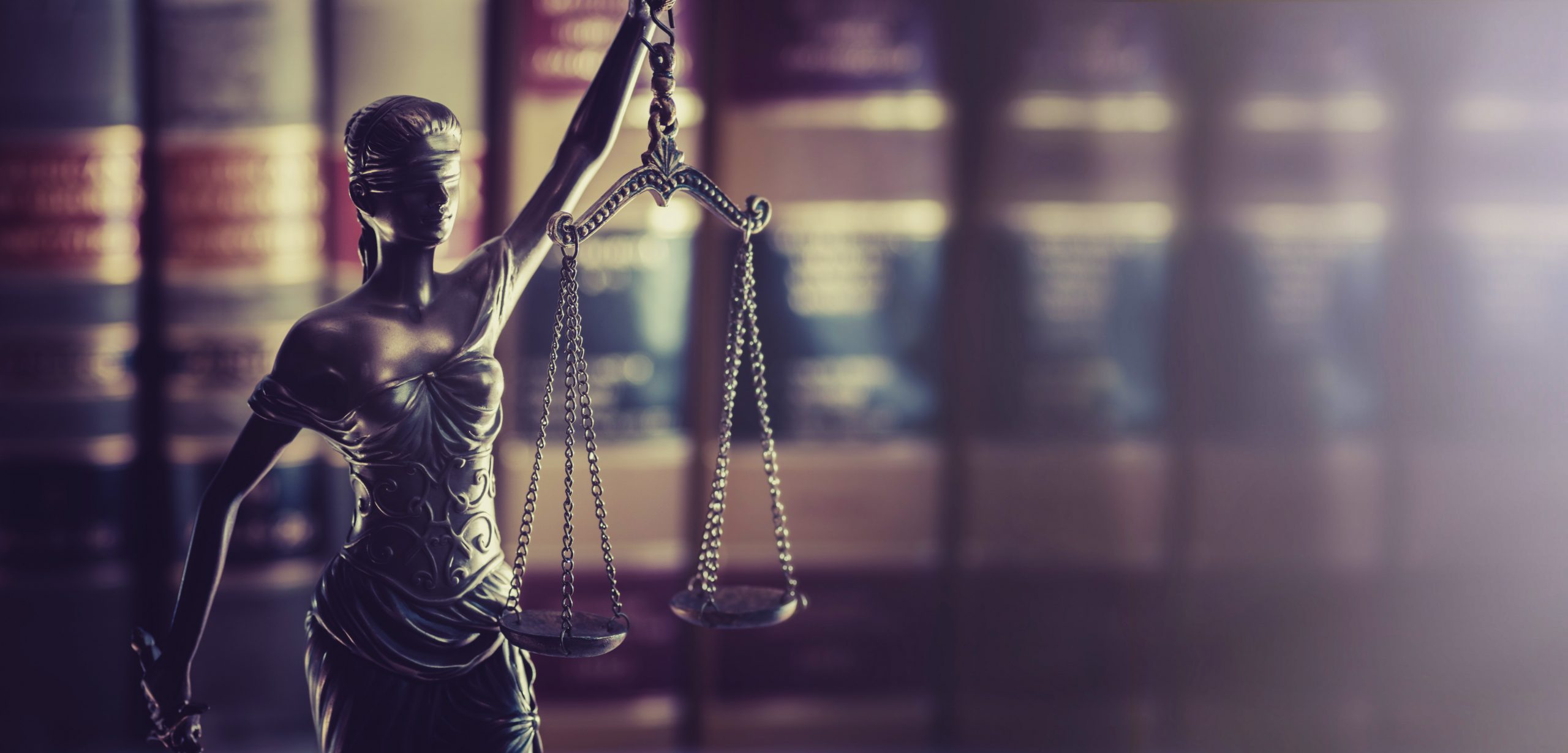 What Our Client's Say
I want to thank your office in assisting me in making the short sale of our home possible. I realize this particular sale was both unique and challenging but you all rose to the occasion and made the sale happen.
Michael and Carol, Real Estate
---
Thank you all for the hard work and commitment to get us through our challenging situation. We appreciate your efforts and professionalism.
Brenadan and Liz, Personal
---
Very professional and knowledgeable real estate law firm!
Dmitry Livshis, Corporate
---